Tokaanu is the perfect base to experience a wide range of activities the central North Island has to offer. This area is an active volcanic zone and due to this has spectacular scenery and offers experiences that are hard to find anywhere else in the world. We are happy to help you organise any activities that catch your eye, just let us know.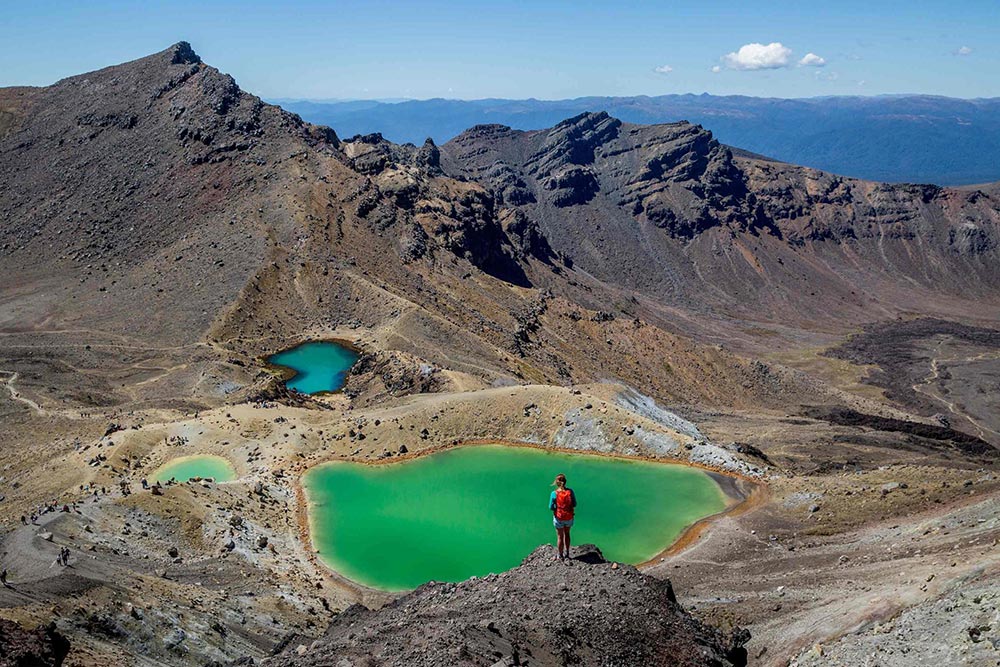 This area is full of a wide range of walks and tramping tracks for all abilities. The Tongariro Crossing is one of the most spectacular walks in New Zealand and one of the most popular. The easiest way to access this walk is by bus. Let us know if you would like us to book you a seat or come and see us for recommendations for other walks in the area.
Taupo – Turangi is one of the world's best trout fishing destinations. Most of the area is open all year round. There are opportunities to fish for all levels on the lake or in one of nearby rivers. A special fishing licence is needed for the Taupo area, we have licences available at reception.
Boat ramp passes and taupo district fishing licenses are needed to fish in the area. Fishing licenses can be purchasing from reception. Boat ramp passes can be purchased online..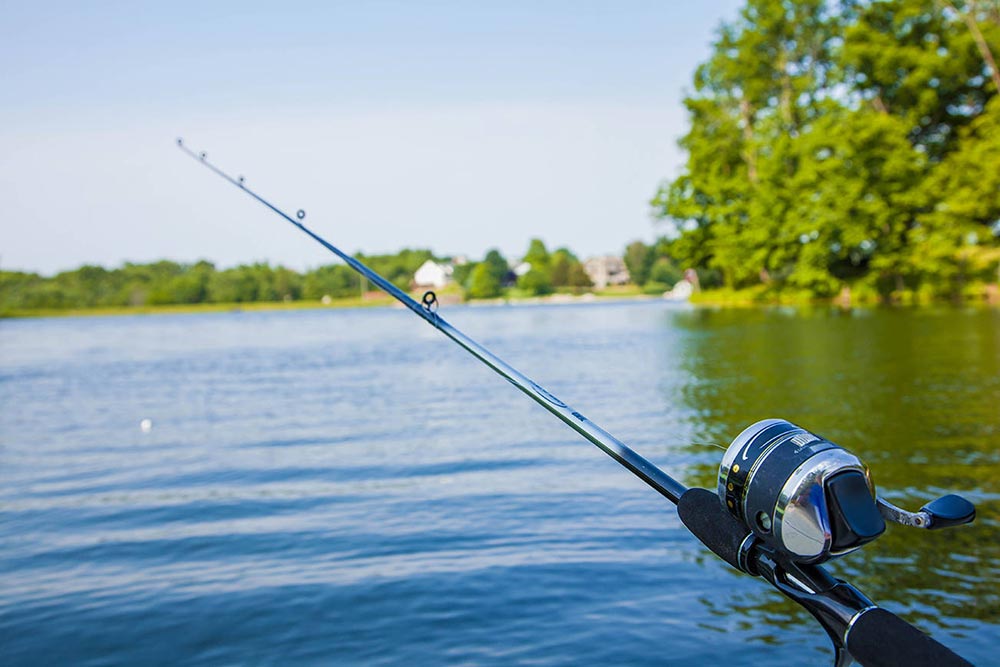 The Whakapapa Skifield is just half an hours drive from the motel. The mountain has areas for all skill levels. There is a ski hire shop conveniently located just down the road as well as on the mountain itself. We have a drying area at the motel to dry your ski gear after a day out.
When you combine the natural elements of white water with a pristine environment boasting crystal clear drinking water and lush native bush, you have a world class setting for rafting and kayaking.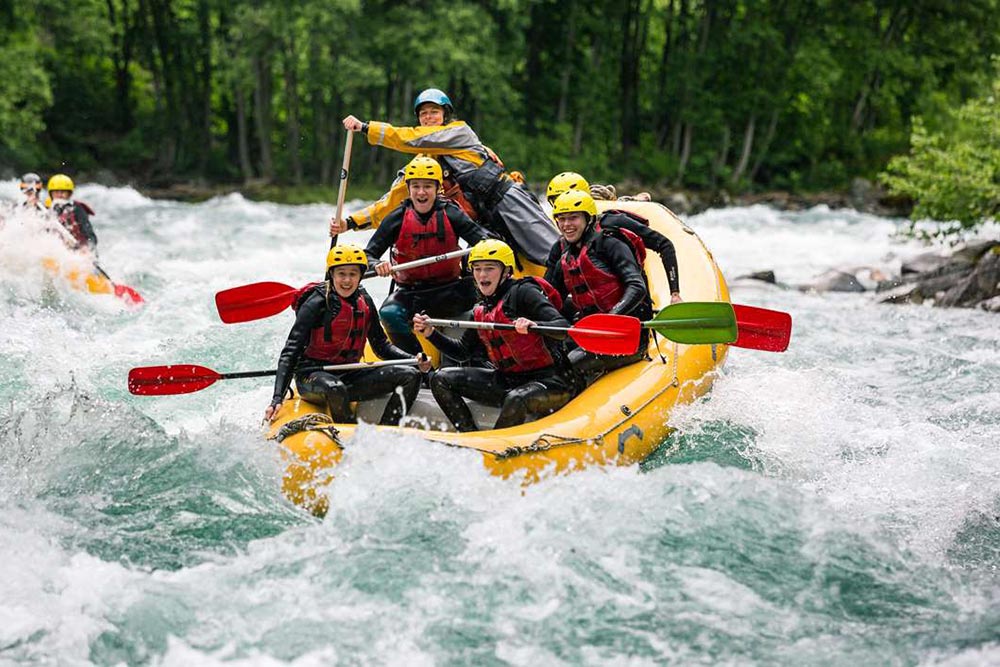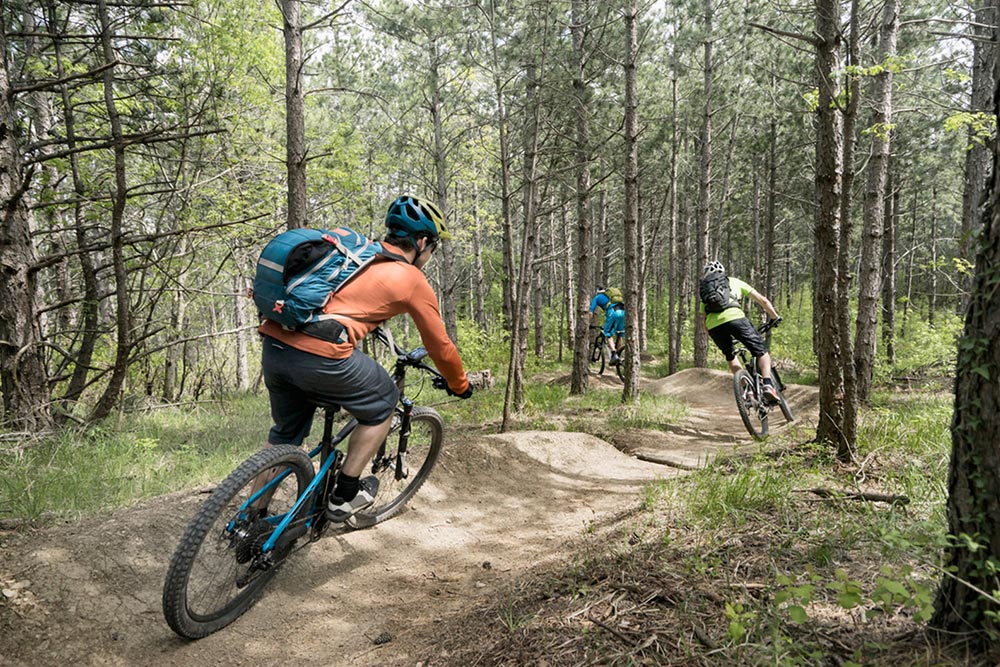 There are plenty of opportunities to hit the trails around the Ruapehu area. Click on the link below and find a great ride that suits you.
'On-Site activities' with outdoor games
A selection of large outdoor games available from reception including dominoes, naughts and crosses, patonque, cricket, jenga and more. Also bikes/kayaks/sups for hire – please contact motel directly for more info.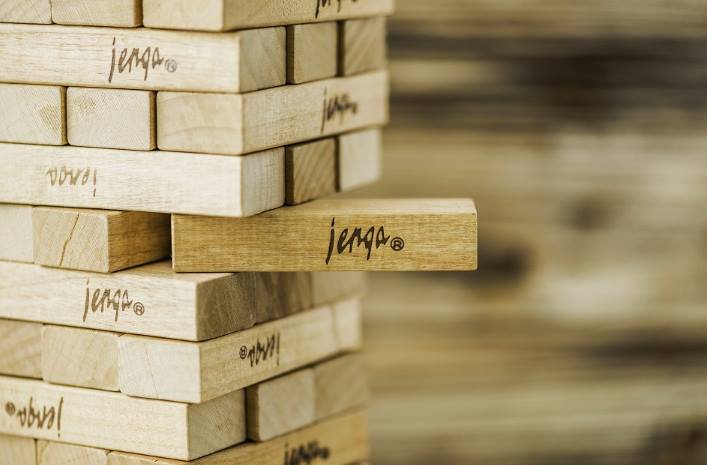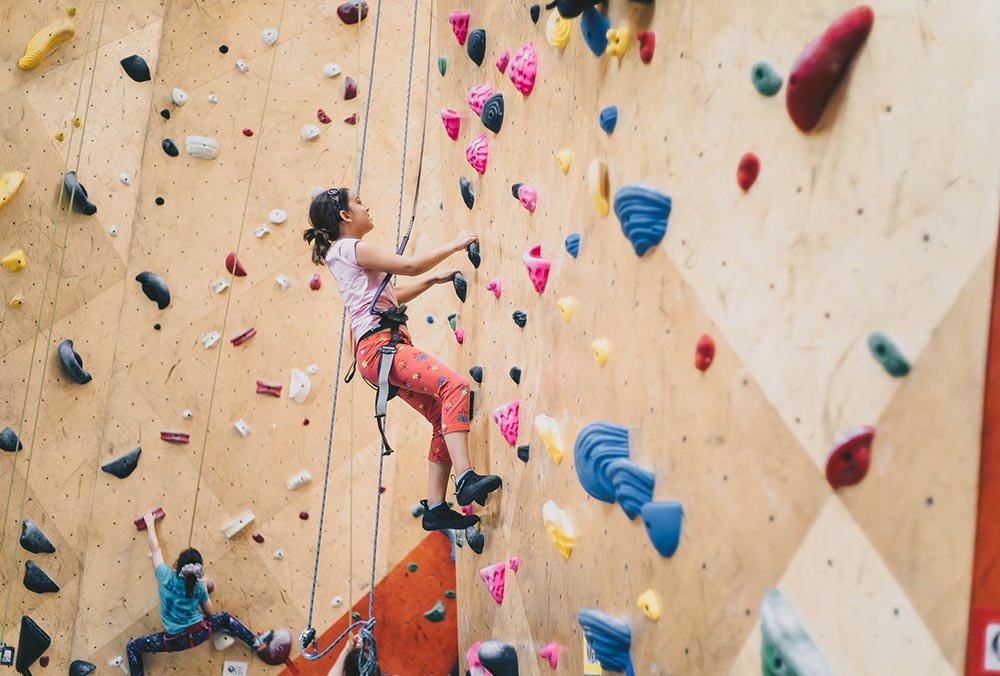 Rock Climbing
Cafes
Restaurants